Rainey's Closet Partnerships
Alone we can do so little. Together we can do so much.
Here at Rainey's Closet, we have a strong desire to give back to our community. Even though it may not be the typical way of giving, we have an amazing selection of extraordinary designer dresses and accessories to help kids make any event a remarkable one. And we want to share it. Even though they may "just be dresses," we think everyone should have the chance to feel amazing, beautiful, and unique. We would especially like to partner with photographers working with children who have special needs or wouldn't typically have the opportunity to wear these types of outfits.
We are currently accepting applications from photographers who would like to partner with us to brighten someone's day and create special memories to cherish in the process. Rainey's Closet will provide outfits and accessories free of charge to use in these community outreach shoots.
Guidelines:
1

Complete the application (here) at least TWO WEEKS prior to event. We only have a set number of partnerships available each year, so the sooner we receive an application, the better the chance for being chosen.

2

Photographer will be responsible for shipping expenses (only $8.50 ground shipping if placed 3-5 days prior to event) and still be expected to observe terms of service.

3

Please share photos from shoot with Rainey's Closet and credit RC on social media posts where applicable.
We are excited about these partnerships and look forward to seeing the memories that are created!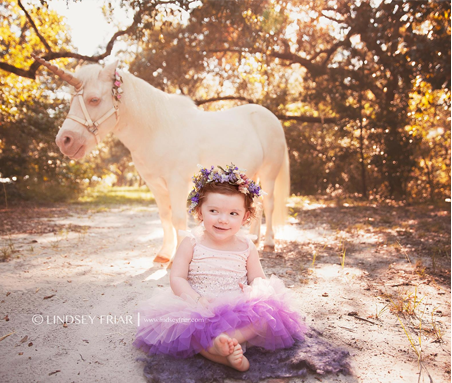 Lindsey Friar
Model is fighting brain cancer
Erin Dahl
Model is fighting brain cancer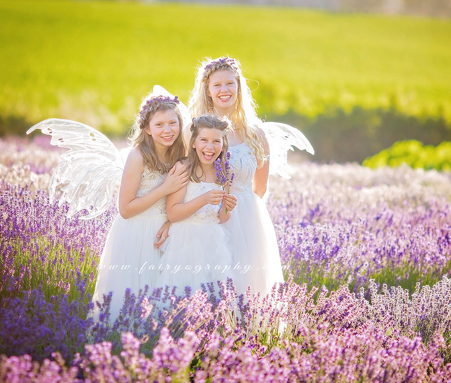 Heather Lickliter
Model is fighting brain cancer
Chelsey Hill Photography
Beauty Revived Campaign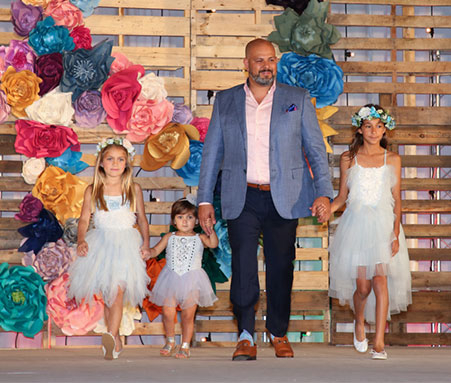 Nico's Promise, an in-house bereavement program
Fashion Show for families who lost a child
Izzy Bella Photography
18 month old cancer survivor