How It Works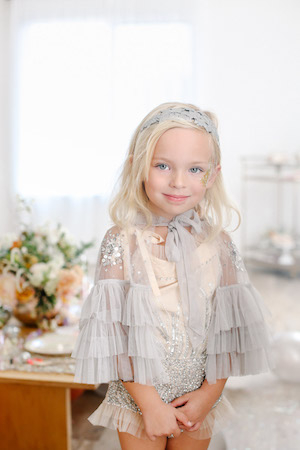 Search & Select
Thousands of styles to choose from!
We have something
for every fashionable kid.
Browse by category, size, brand,
reservation date, or color.
Pick your dates.
Day 1: Receive items
Day 2: Try on
Day 3: Event OR
Day 4: Event
Day 5: Return
Simple as that!
Reserve your outfit for 5 or 10 days
by adding to your Shopping Bag.
Add accessories to complete
the perfect look.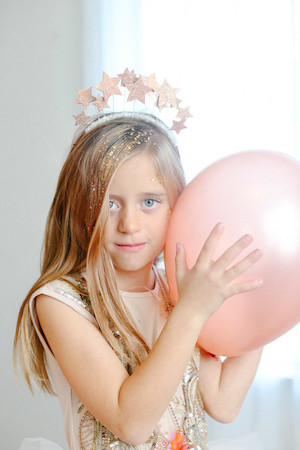 Fall in Love
When your package arrives,
have your child(ren) try everything on
and fall in LOVE. They'll stand out as
the stylish and unique little beings they are!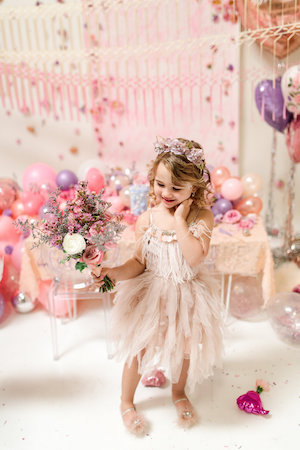 Goodbyes are easy
Place everything (unwashed)
in the original packaging
and mail it back
using the return label we provided.
Simply take it to a UPS store or drop box
by noon on your return date.
And that's it!
When we say hassle free, we mean it!
Wear it. Return it. We take care of the rest!